Events
Peruse the upcoming events in the community or look for a new fitness class that works with your schedule. It's all here!
View Events →
Documents
Easy access to the HOA Governing Documents, Board Meeting Minutes, Budgets, Financials, Insurance Certifications and more.
View Docs →
Resident Directory
Search and sort a list of residents that live in your community and get connected today.
View Users →
Delasol Homeowners Association
℅ Anchor Associates, Inc.
2340 Stanford Court
Naples, FL 34112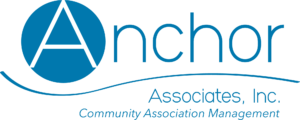 239-649-6357 office
239-649-7495 fax
www.anchormanagers.com